–
SPECIAL GUESTS
–
–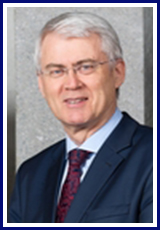 Prof. Dr. Ulrich Sieber is a director at the Max Planck Institute for Foreign and International Criminal Law in Freiburg/Germany and an honorary professor and faculty member at the law faculties of the University of Freiburg and the University of Munich.
He is a visiting professor at the law departments of Peking University, Renmin University, Beijing Normal University, and Wuhan University (all People's Republic of China) as well as an honorary professor at the Universidad Tecnológica de los Andes (Cusco/Peru). He is the recipient of hononary doctorates from the National and Kapodistrian University of Athens/Greece, the National University of San Marcos (Lima/Peru), the University of Pécs/Hungary, and from South-West University Neofit Rilski Blagoewgrad/Bulgaria.
1
1
1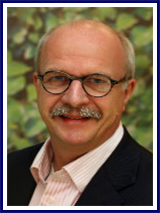 Dr. Willem van der Brugge started his career in 1976 ago as a nursing officer – and some years later as a unit manager – in a psychiatric hospital in the province of North Holland (the Netherlands).  In 1989 he became a specialized probation worker for the Addiction and Probation Service in North Holland and established several drug-free units in prisons to work with addicted prisoners.
In 2001 he switched jobs from local policy advisor to national policy advisor at the umbrella organisation of Addiction and Probation Trusts (SVG), where he dealt with various probation matters (Development of  the Probation Registration System, Implementation of What Works, Redesign of the Dutch Offender Supervision) but also with financial issues regarding Planning and Control. For four years he was responsible for the operational and financial management of the SVG.
In 2013 he was appointed as Secretary General of  the Confederation of European Probation. Willem has a Master degree in Public Management and Governance.